What is Wanderbee?
---
It is a global answer to local travel.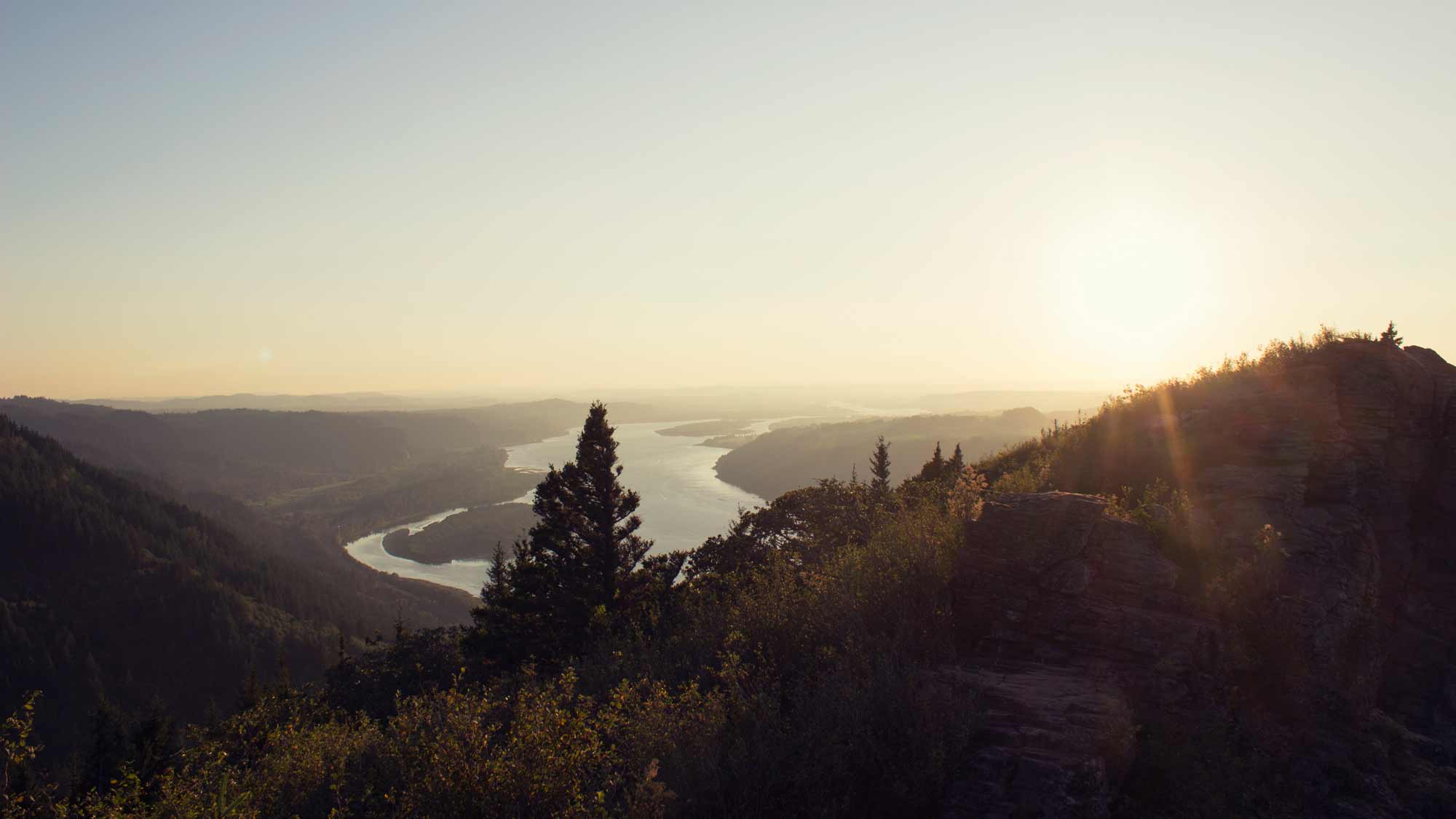 Around the globe, we recognize keepers of small charming properties as unique experiential advisors, providers, and arrangers.  Rightful experts in their destination, hotel operators are intimately familiar with the surrounding environment, experiential offerings, and the local people, yet, their skills and knowledge are too often neglected.  We are here to empower them to offer their uniqueness in entirety.  Our revolutionary product enables property owners to easily set free their creative limits, and satisfy the experiential traveller with trips and activities that are locally designed and operated.
In addition to pleasant accommodation, our listed properties also offer tours and workshops, local attractions & festivities, performances, local dining options, and a wide range of unique & bespoke experiences.
Who are we?
We are a group of travel and technology specialists who want to change the landscape of experiential travel and learning.  We are based in Hong Kong.  Amongst us are veteran Travel IT developers, hotel operators, tour guides, travel writers, and globetrotters.
To Travellers
You can now search/filter for activities and experiences — room and board will be naturally attached.
To Hotels
List with us and find out what we can do for you as a property manager as well as an experiential provider.